Bring Your Vision To Life
At Old Fashioned Lumber we work with locally sourced live edge slabs & reclaimed wood, beginning with the harvesting, milling and drying processes. We specialize in crafting custom furniture and unique wood products, taking the time to carefully select each individual piece of wood for a personalized creation.
From custom design and fabrication to commercial build outs. We use mediums like wood, metal, stone, resin and more. Our experienced craftsmen will help you to bring your vision to life!
Live Edge Dining Room Tables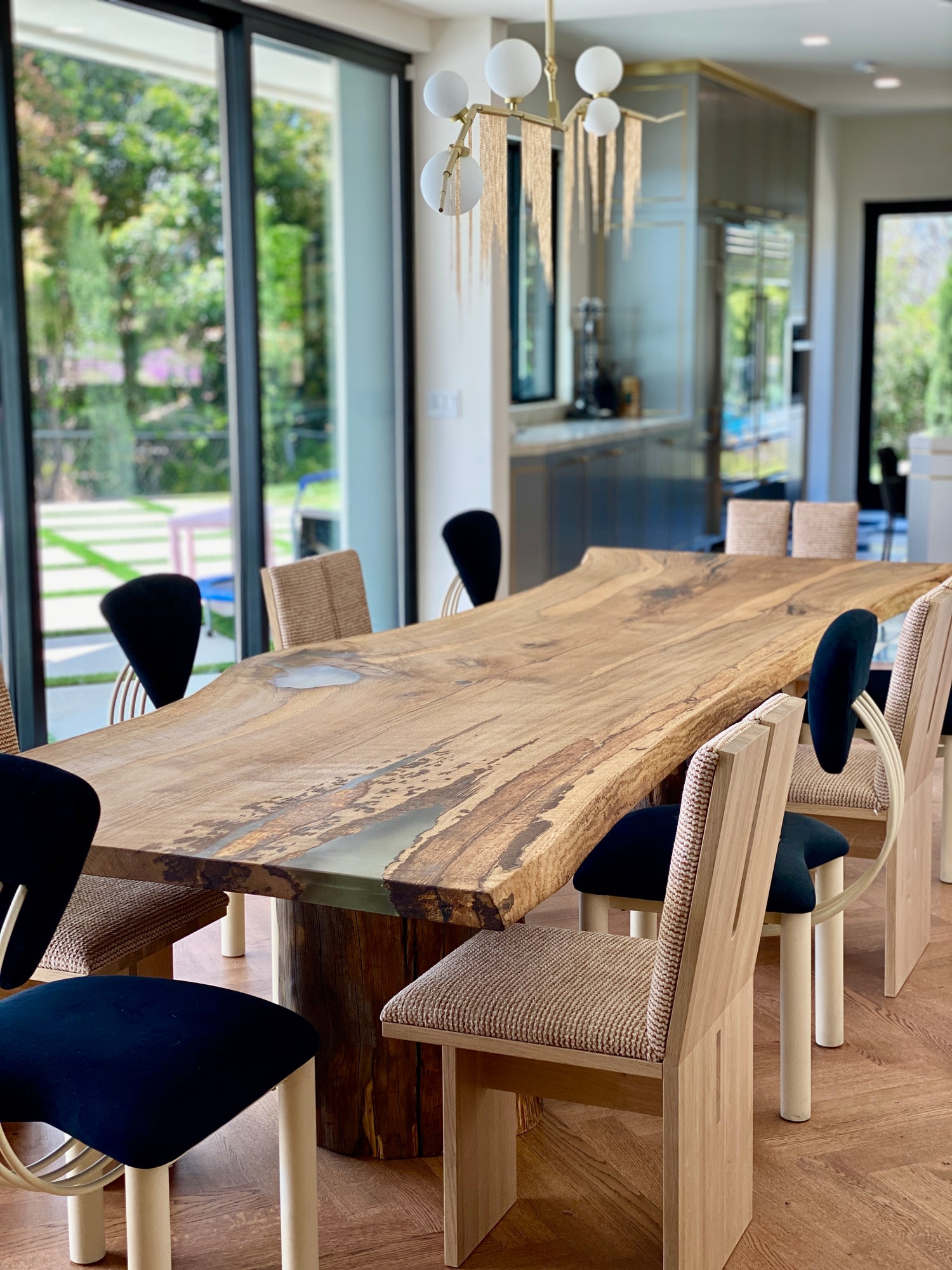 Custom Made Tables
Live edge dining tables are made from solid slabs of wood that preserve the natural grain and knots of the tree. The organic shape and texture of the wood add a unique and natural beauty to the dining table that cannot be replicated by other materials.
Learn More
Visit Our Studio & Workshop
1815 MAIN ST. SAN DIEGO CA 92113
1 (619) 808 6161